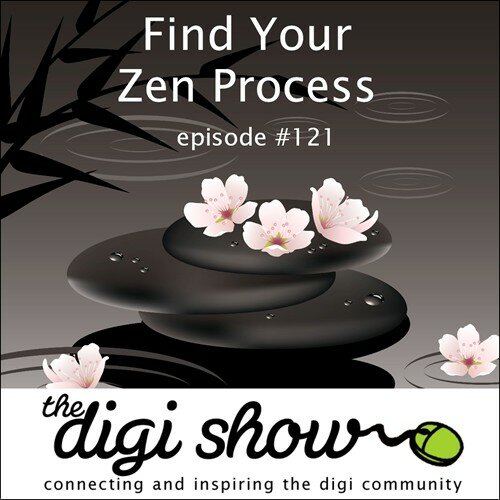 This show currently has the wrong intro. I'm working on getting it fixed. It's been a long and technologically challenging weekend!
The Topic:
SuzyQ Scraps joins the panel to discuss scrapping processes; what has and has not worked; what timesavers have been discovered; we are sharing them all.
Joining the Discussion:
SuzyQ Iverson (SuzyQ Scraps • Scrapbookgraphics)
Peppermint Granberg
Katie Nelson
Steph
From the Mail:
Picks of the Week:
Suzy: Cathy Zielske's blog
Peppermint: Pier 1
Katie: Seagate 2TB Slim (with social media backup)
Steph: Canon Selphy • Emeals Costco Plan
Sponsors:

For the best deal in digital scrapbooking, become a member at TheDailyDigi.com.