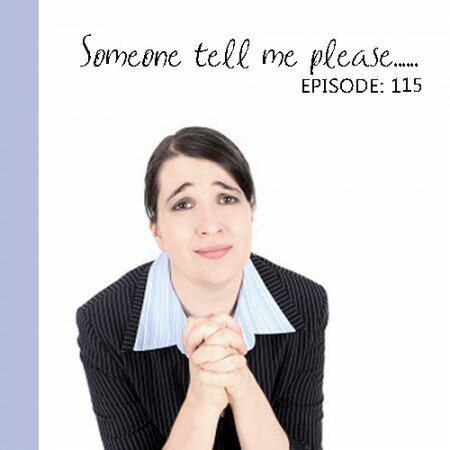 The Topic:
We are talking about industry standards, the future of our industry, fast photo books, and more. Peppermint and Steph are heading to CES, so be sure to watch The Daily Digi Instagram feed for updates and later in the week, the Capturing Magic Instagram feed ( ).
The panel finishes up the year with a mail show.
Joining the Discussion:
Peppermint Granberg
Katie Nelson
Steph
Show Notes:
Daily Digi Digest Interview
instagram book
using her daughter's instagram
Adorama photo books Shutterfly iPad app
Picks of the Week:
Peppermint: Obaby (for iPhone)
Katie: Duplicate Finder
Steph:
Sponsors:

For the best deal in digital scrapbooking, become a member at TheDailyDigi.com.