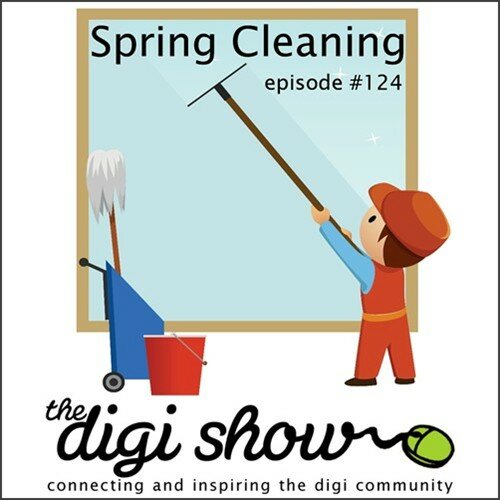 The Topic:
Steph, Katie, and Peppermint are doing some Spring cleaning today; answering questions and updating you on the things we get asked about most. Peppermint shares a shocking decision she's been considering and a BIG announcement from Steph.
Joining the Discussion:
Peppermint Granberg
Katie Nelson
Steph
From the Show:
Sponsors:

For the best deal in digital scrapbooking, become a member at TheDailyDigi.com.