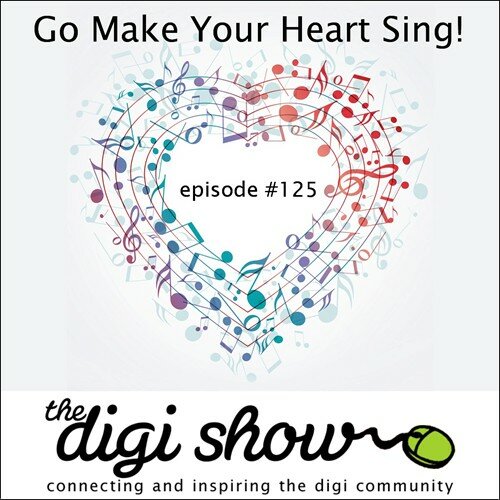 The Topic:
Steph, Katie, and Peppermint are wrapping up with the final episode of The Digi Show. Thank you to our listeners for your support!
Joining the Discussion:
Peppermint Granberg
Katie Nelson
Steph
Picks:
Peppermint: Canon 4×6 Matte Photo Paper
Katie: Improve Your Everyday Photography with LEGO Minifigures
Steph: HeyDay

Sponsors:

For the best deal in digital scrapbooking, become a member at TheDailyDigi.com.